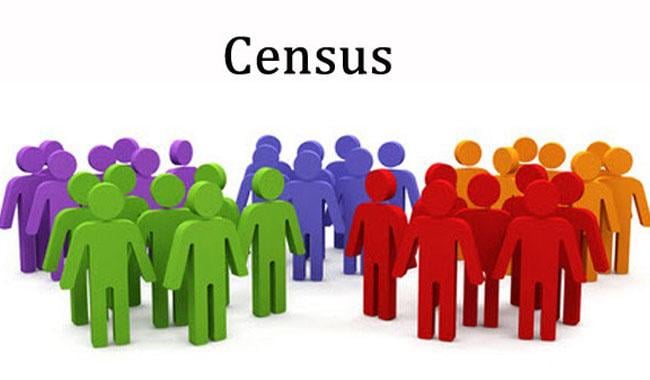 All Groups should by now have received their instructions (including access codes for the online census system) for the 2017 Census. If not, please contact your District Secretary or District Commissioner as soon as possible.
In order to adhere to the strict timetable:
Groups must complete their online Census data by 31st January 2017, i.e. the date of the Census.
Districts must check and approve all their Group's Census and enter all their online Census data by 6th February 2017.
County will check and approve all District's Census and enter all their online Census data by 13th February 2017
This gives us no more than a couple of days grace in case of slip ups or minor problems – so please make sure you adhere to the above.
Following the completion of the on-line Census, County will advise Districts of how much subscriptions are due and Districts should then advise Groups. All subscriptions must be received by County by the 27th March 2017.
Reminder: Adult volunteers (18 or over) in Scouting (including Network Members) no longer pay an annual membership subscription, but must be recorded on the Census and on Compass. Those under 18 on the 31st January 2017 are recorded on the Census and pay the annual subscriptions.